Here at Morrows Moving and Storage 1976 Ltd. We can provide a wide range of Packing Services as well as sell almost ANY packing material related to packing and moving in Chilliwack, BC, Canada. No matter what boxes your looking for, whether it be some Packing Paper, Box Tape, Dish Boxes, Clothing Wardrobes, Mirror Cartons, TV Boxes. Shrinkwrap or Moving Blankets we have all your needs covered.
Does the mundane task of Do-it yourself packing have you bogged down or frustrated? Contact morrow Moving and Storage 1976 Ltd. In Chilliwack, BC, Canada for all your Packing needs. We offer a variety of packing services for all levels of your needs. Here are a few packing services to ponder as you gear up for a big relocation:
We can assist in any pack,
Do-It-Yourself Packing

We can provide boxes and materials to make your job as easy as possible. Just let us know what you need and we'll make sure you've got it.

Breakable-Only Packing

You've got most packing under control, packing is a breeze however your not too sure how you should pack Grandmas Antique China. Morrows Moving and Storage 1976 Ltd to the rescue. We will assist with ensuring your breakable or high value items are well secured and safe. You define your breakable or High Value items such as Glassware, Artwork, Fragile Furniture, Mirrors and more. Our professional packers will ensure all your breakables arrive intact and Grandmas China can be passed on for generations to adorn…

Partial Pack

Too much to pack and not enough time? Maybe you just need a little assistance wrapping up all your packing needs. We can send out our professional packers to help expedite the process and ensure your ready on move day.

Full-Service Packing

Do you find moving stressful or maybe just don't have the time or energy? Not sure of how to best pack your home and prepare for your movers? Morrows in Chilliwack, BC, Canada has you covered. We can have a crew come and completely pack your home for you. We suggest full pack services on most long distance moves as it ensures all your contents are best packed to endure the long haul. Our experts use the most up-to-date packing methods and materials in the industry to pack all items in your home. We provide packing services for all sizes and types of household items.
Packing Services are billed based on the number of packers plus costs of the material used to pack your belongings. Please refer to the below chart for a general idea of all our materials and costs.
2.0 Cu/ft Box – 18×15.5×23.5 – CA $2.75
4.0 Cu/Ft Box – 18x18x21 – CA $4.50
5.0 Cu/Ft Box – 18x18x26.75 – CA $4.75
China Barrel – 18x18x28.5 – CA $6.50
Wardrobe – 24×19.75×45 – CA $16.50
Mirror Pack – – SM/MED/LRG – $5.50-$7.50
Box Tape – Tan 48mmx100m – CA $2.50
Packing Paper – 25Lb Bundle – CA $27.50 ( Approx 475 Sheets)
Shrink Wrap – 18″x 450m Roll – CA $18.00
Bubble Wrap – 48″x 12″ – CA $0.85 (Perforated every 12″)
Mattress Bags All sizes Available $7.50-$12.00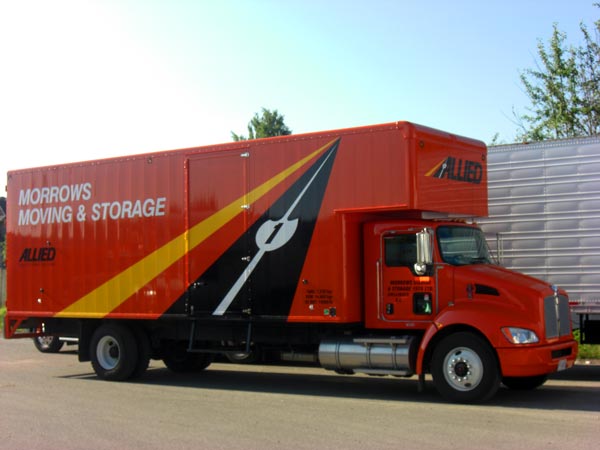 We Can Go the Distance
OTHER – Please Contact for further Details – We can provide and arrange for many other packing supply options not listed. Please call for all up to date pricing and other materials inquiries. *Prices may be subject to change without prior notice.
Reach us today at 604-795-9191 to discuss your packing needs.